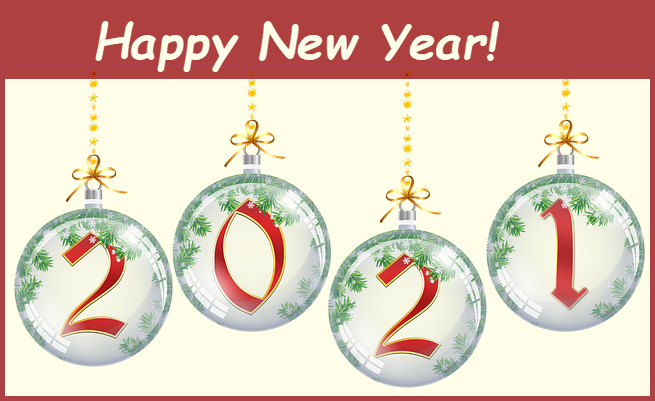 As the last few hours of 2020 are winding down and we're celebrating the arrival of a new year, here at Quarve we wanted to thank all of you who have been a part of our lives this year.  We're grateful for those who have trusted us to work on their homes by installing metal roofing, siding, windows, and other exterior products.  We know these days it's hard to know who to trust, and we don't take it lightly that you've put your confidence in us. 
We look forward to the coming year being the very best for each of us, both individually and as a group.  And we wish the same for you and yours.  If there is anything we can do to
help you love and protect the outside of your home
a bit more, please let us know.  But our wishes go out for a safe, healthy, and prosperous year ahead for everyone!
The Entire Team at Quarve/Metal Roofing & Siding of Minnesota