Energy Efficient Homes in the Twin Cities Area
Going green is not only the right thing to do; it saves homeowners money by reducing their energy costs. We are a local Green Remodeling Contractor in Minnesota, focusing on the home as a whole system. We will verify ventilation and insulation before replacing a roof or residing. We will make recommendations if we see large energy loss by referring an insulator or having a home energy audit completed.
Quarve Contracting, Inc. has completed two MNGreenStar remodeling projects in the metro. One a Bronze Remodel in Roseville and a Gold Remodel in St. Louis Park. With the help of the homeowners, both have seen a substantial reduction in energy costs, better indoor air quality, and durable exteriors that will last a lifetime. Interested in certifying your home? See MNGreenStar's Website for full details.
Licensed and Insured in the state of Minnesota
No-Obligation Inspections
Locally Owned & Operated
Insurance Claims Experts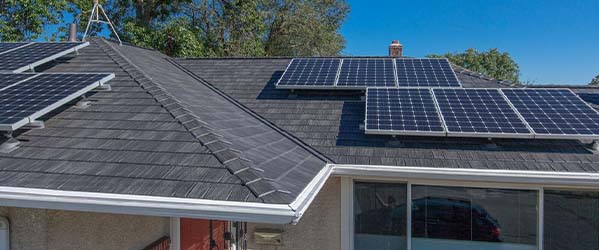 Energy Star®
ENERGY STAR® is a joint program of the U.S. Environmental Protection Agency and the U.S. Department of Energy, helping us all save money and protect the environment through energy-efficient products and practices. Results are already adding up. With the help of ENERGY STAR®, Americans saved enough energy in 2007 alone to avoid greenhouse gas emissions equivalent to those from 27 million cars — all while saving $16 billion on their utility bills.
Energy-efficient choices can save families about a third of their energy bill with similar greenhouse gas emissions savings without sacrificing features, style, or comfort. ENERGY STAR® helps you make the energy-efficient choice.
If you are looking for new household products, look for ones that have earned the ENERGY STAR®. They meet strict energy efficiency guidelines the EPA and the US Department of Energy set.
If you are looking for a new home, look for one that has earned the ENERGY STAR®.
If you are looking to make larger improvements to your home, EPA offers tools and resources to help you plan and undertake projects to reduce your energy bills and improve home comfort.
For more information on ENERGY STAR® and how you can make your home more energy efficient, visit the official ENERGY STAR® website.