Aesthetics
Customizable Aesthetic
With a coated metal roof, you can elevate your home exterior to your exact specifications. We offer an incredible variety of colors, so you can create a unique aesthetic that works for you! Whether you want a more modern, sleek look or an earthy one, we've got you covered with your choice of colors and styles.
Schedule your design consultation
Popular Roof Colors

Black Steel

Charcoal

Bone White

Patina Green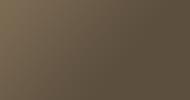 Bronze

Terra Cotta

Black

Light Gray

Soft White

Deep Green

Dark Bronze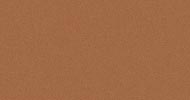 Copper Penny (Metallic)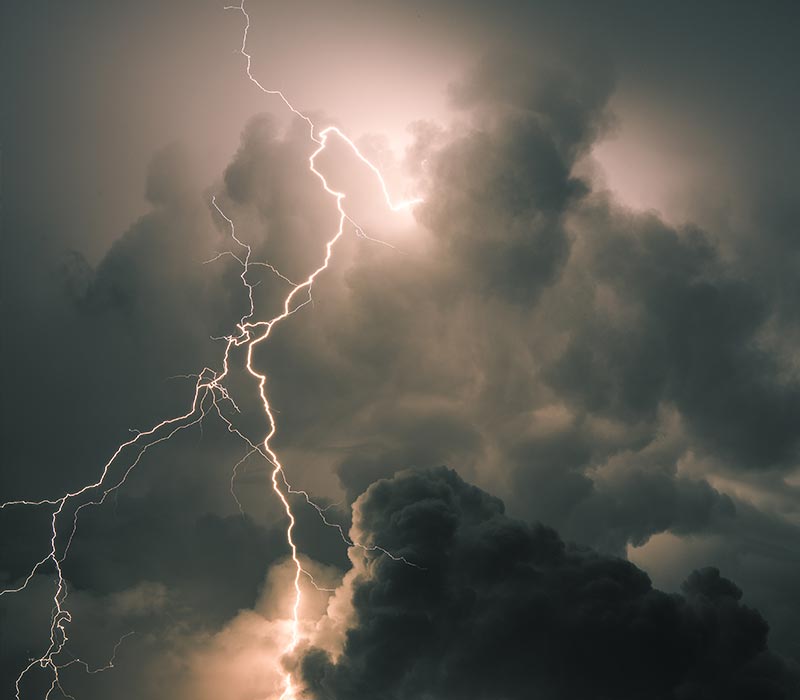 Durability
Extreme Durability
Our fade- and weather-resistant metal roof systems are built to withstand the highs and lows of the Minnesota weather, so you don't have to worry about your roof looking worse for wear over the years. Moreover, you can save money on maintenance and repairs throughout the year and have peace of mind knowing your roof will last longer than one built with asphalt shingles.
Get started with a free roof analysis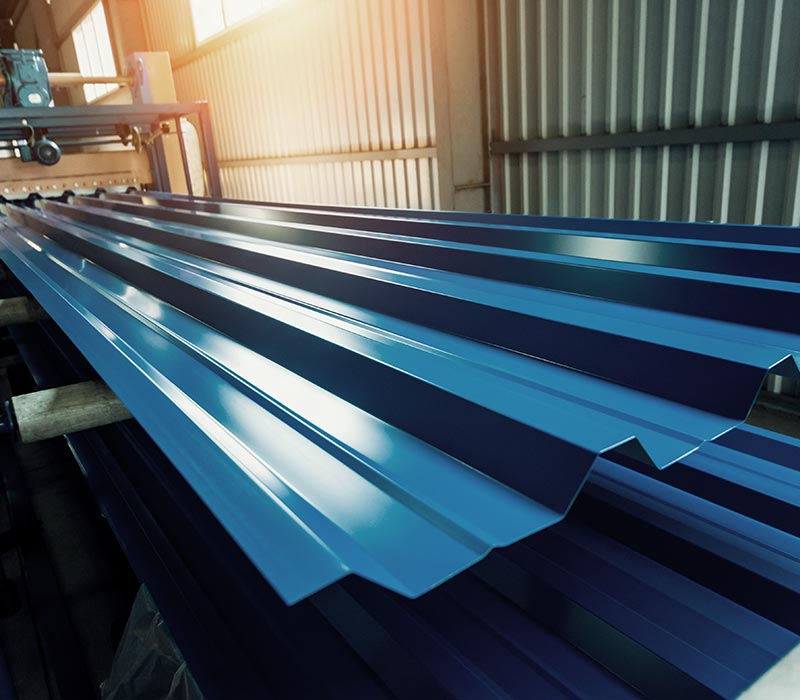 Value
Long-Lasting Value
Our metal roof systems are designed to last longer than the average asphalt shingles, so you don't have to plan for roof replacements as often. Plus, these roof systems can increase your home's resale value up to 6% on average!
Discover more savings with a metal roof
Long-Term Value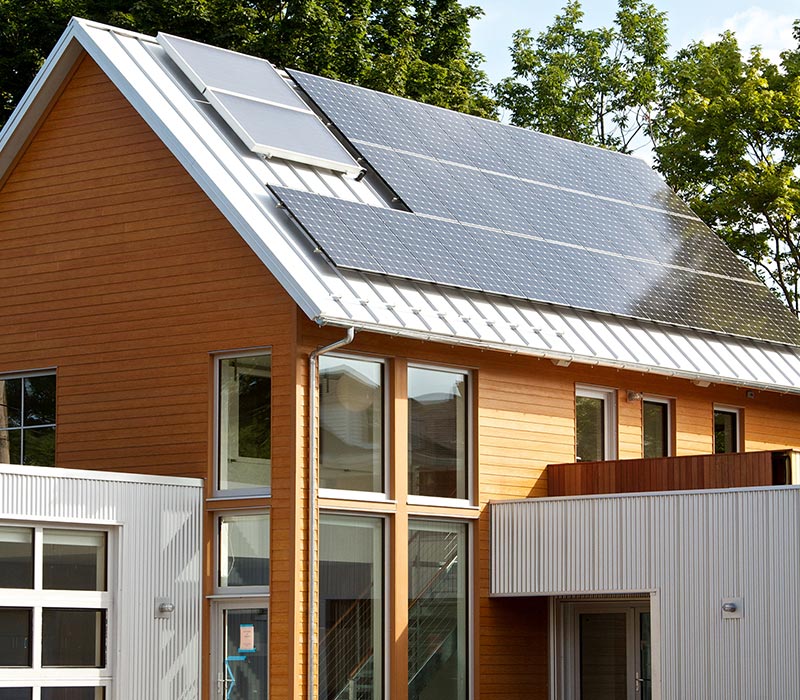 Sustainability
Enhanced Energy Efficiency
Metal roofs are known for their incredible energy efficiency levels. Their reflective surfaces will help shield your roof from the sun's heat, deflecting UV rays instead of allowing your roof to absorb them. This effectively regulates your home's interior temperature and will decrease your cooling bills year over year.
Get a free in-home estimate
Sustainability Benefits

Recyclable
Less overall waste

Reflects Sunlight
Lowers energy costs

Solar Panels
Easier to Install
Our Process
Schedule a Consultation
Do you need someone to come out and look at your roof and help you decide what to do next? We'd love to share our roofing expertise with you.
Detailed Proposal
Our proposal and estimates are transparent. We'll breakdown the costs for materials and labor, so you will know you're working with an honest company.
Project Installation
During any project, we take extra care to treat your property with respect. We stand behind our work and the quality we promise.
Affordable Solutions
You don't have to put quality on a shelf to get the affordable solution that you need. We provide competitive prices and flexible financing options.
Get a Free Quote